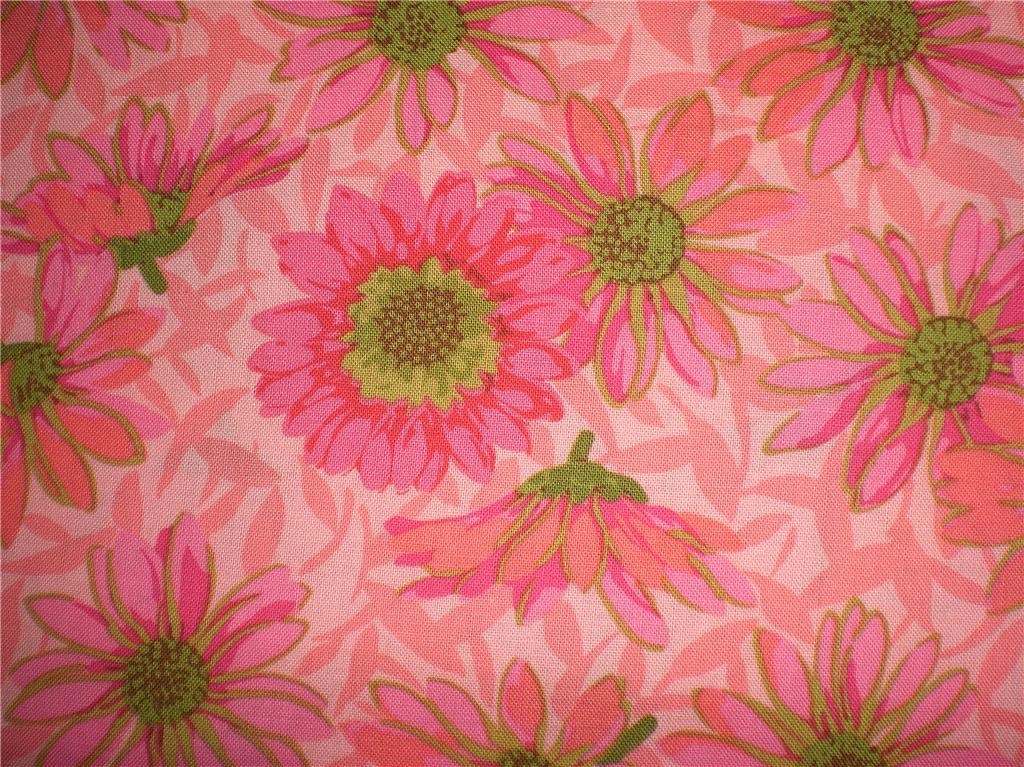 SUMMER BLOOMING "MUMS" & "DAISIES"

MARTHA NEGLEY FOR ROWAN FABRICS
THESE FLOWERS ARE BURSTING WITH COLORS TO LIVEN YOUR SUMMER SEWING/CRAFT PROJECTS. DRAMATIC SPIDER MUMS AND DANCING DAISIES IN DAIQUIRI PINK, HIDDEN MEADOW LIME GREEN AND MERMAID TURQUOISE/AQUA. THESE FABRICS ARE WAITING TO MAKE A SPLASH AS THE SEASON HEATS UP!
Martha Negley For nearly 30 years, she has been painting decorative patterns. She started with a small textile company in New York in the late 70's working repeats and colorways and then relocated to the Midwest to work for a greeting card company designing gift wrap and paper plates. She still lives and works in Kansas City. In the past 10 years, she had her own company designing and licensing patterns for party ware, tabletop, fabric, wallpaper, gift, stationery products, and more.
WE HAVE MANY NEW FABRICS ARRIVING WEEKLY.....CHECK BACK OFTEN!